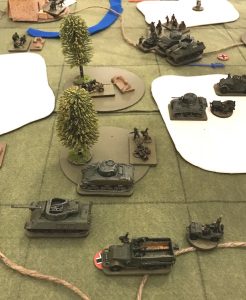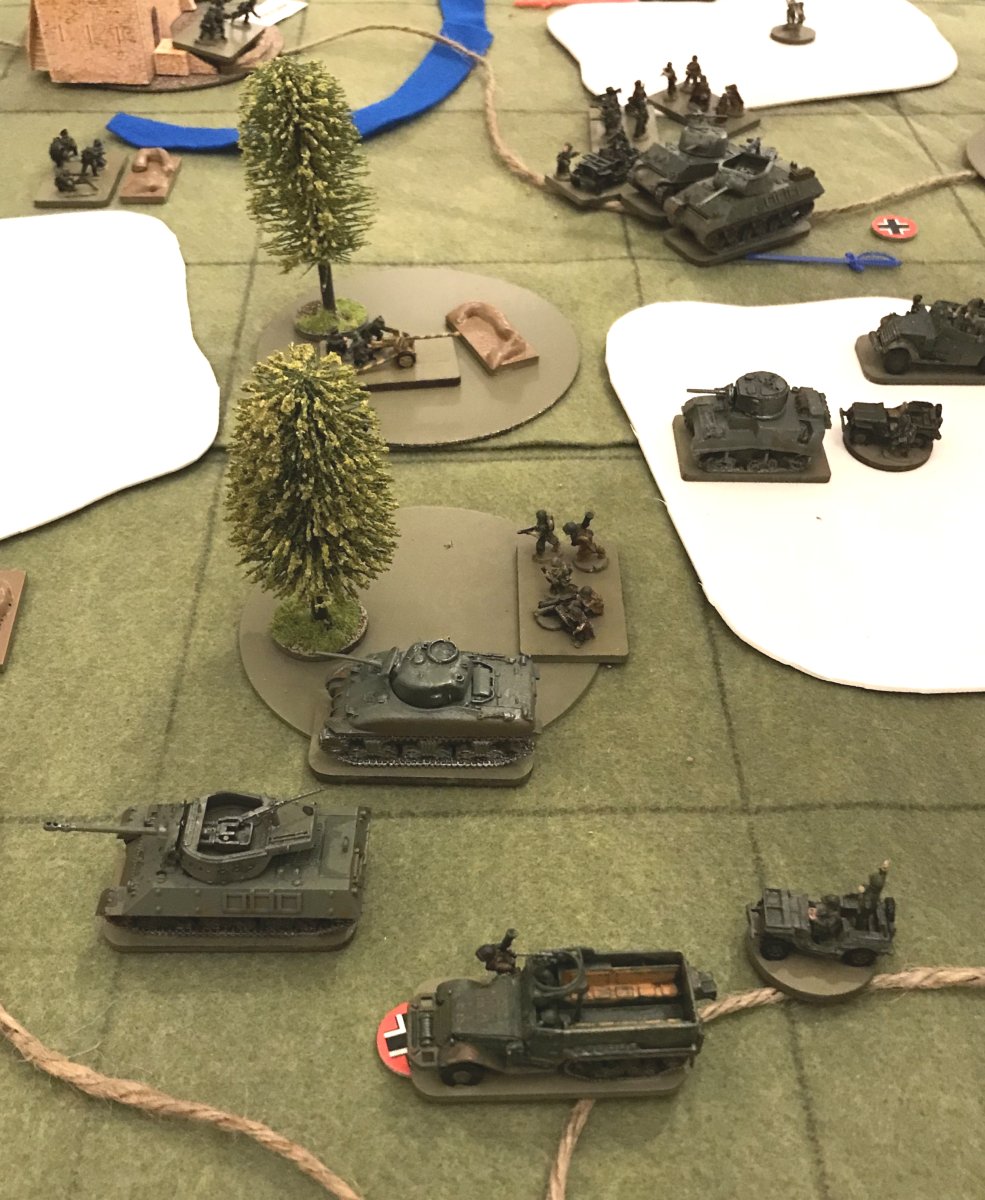 I have completed my first working draft of D-Day to Berlin. It is 33 pages long. I also have OOB for US and German forces for 1944-45 NW Europe and the QRS.
The documents are in .pdf form.
As you can all understand I want to keep track of who has a copy and I only want to share with those of you who are really interested in the subject.
So if you would like a proofing copy I would ask you to go to the Policy page on my website. I will put the link below. There in the text you will find my e-mail address. Copy that and send me an e-mail.
I will reply back ASAP with the documents.
I assure you I will not spam or share your information nor add them to any of my game e-mail lists unless you ask.
TY
Chris
Hits: 16