On to Huzzah
Huzzah is the premier New England gaming convention of the year.  it is held at the Double Tree Hotel in Portland Maine.
I have set up my Day of Battle medieval  game for some last minute tweaking and play test.  It will pit two opposing Italian City states circa 1300.  The aggressor side will be reinforced by some seriously stoked German knights.
Both armies have a large four-wheeled war altar called a Carroccio.
This will be a larger game with 7 players.  Hopefully all show up.
Chris
---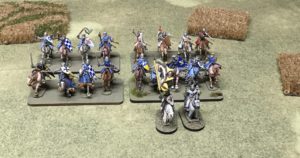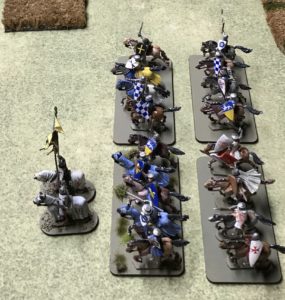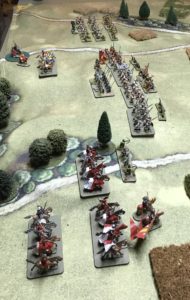 Hits: 162